Whatever your fitness level, you're welcome here.
We provide HIIT and Boxing Inspired fitness training that you will love!
Train with passion and purpose
Our classes will challenge you and help you get your mental game strong! Let's remove constraints on all levels and become the strongest you possible. Come in and experience true growth in our positive and encouraging environment!
THINK BETTER. FEEL BETTER. BE BETTER.
Our integrated boxing and circuit-training classes build you mentally and physically. Our trainers will help you mod up or down. We will empower you to choose challenge.
3 core principles: Strength, Core, Cardio.
5 Different Formats:
×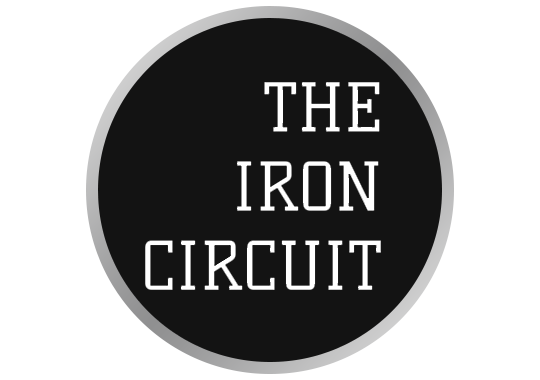 The Iron Circuit
The original Iron Sharpens Iron formula gives you a great full-body, broad spectrum workout.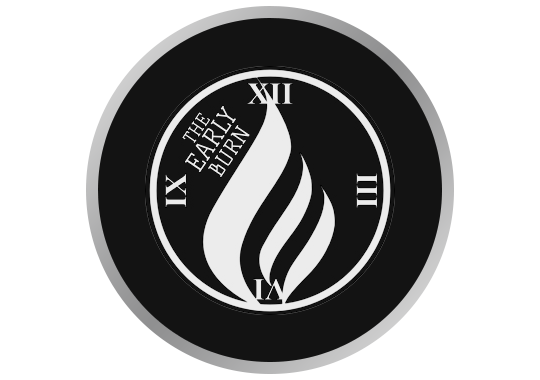 THE EARLY BURN
This condensed take on the classic ISI workout lets you get in, get out, and gets your day off to a great start.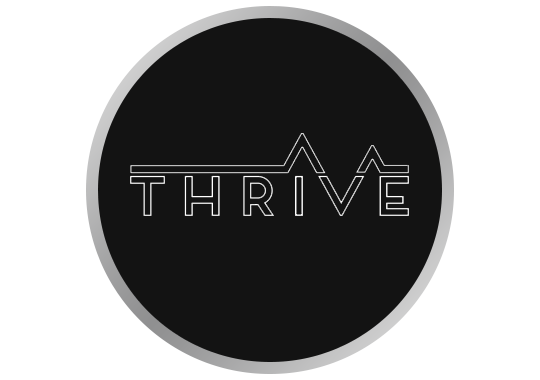 THRIVE
This Tabata-style class combines ropes, treadmill, and total-body strengthening to take you to the next level.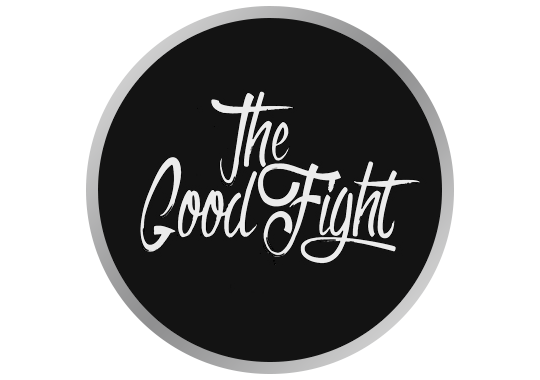 THE GOOD FIGHT
This boxing and HIIT group class works you out while sharpening your mental clarity and teaching proper boxing technique.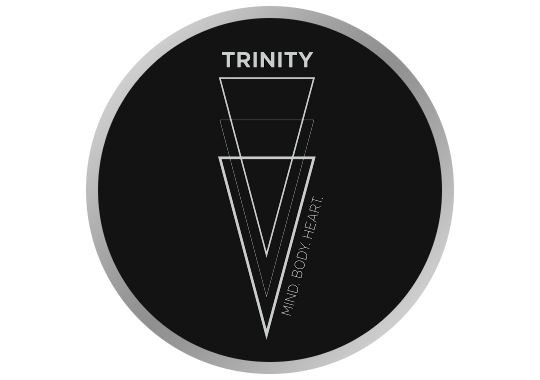 TRINITY
This 5 week, women-only group includes 3 high-intensity training classes a week, every M/W/F at 7 AM, weekly encouragement, & simple nutrition education. Includes ISI group fitness classes to be used before the final Friday.
Alex Harbin
Alex has a vision for fitness that is all inclusive and life changing.
John Andriacco
John meets each client right where they are and invites them to choose challenge.
JEN SEURKAMP
Jen has a passion to guide women into new places where they find freedom in healthy living.